Number of EU students applying to UK Universities down as Brexit bites
Fewer EU students have applied to study at UK universities this year, new figures show. But new statistics also suggest that soaring numbers of Chinese students are planning to study in the UK, with more people applying from China this year than from Wales and Northern Ireland.
Admissions body Ucas chief executive Clare Marchant said that record application numbers from countries outside of the EU showed the "global appeal" of UK higher education. The latest figures – which show the numbers applying to start undergraduate courses by the main January 15 application deadline – reveal that the number of EU applicants dropped by 860 to 43,030, down 2%. EU students applying to start degree courses this autumn will have been aware that the UK was exiting the EU on January 31.
International students remain eager to attend Britain's universities, like Cambridge (Image: Getty Images/iStockphoto)
The UK government has guaranteed that EU students beginning their studies in September will have access to the same tuition fee loans and financial support as UK students.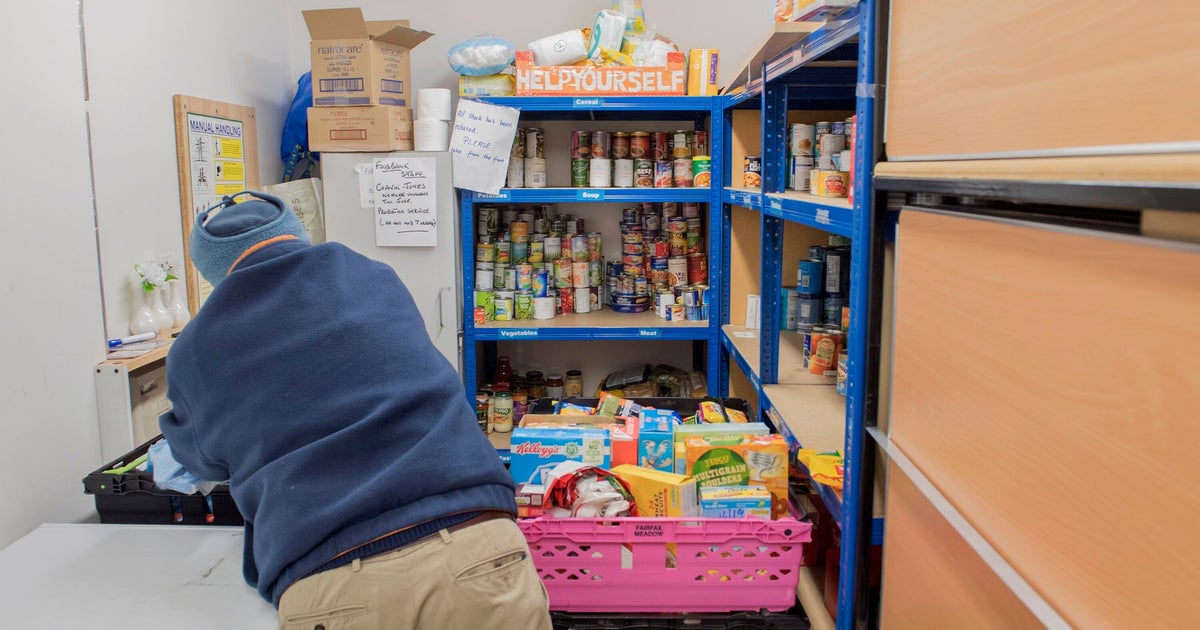 More Than Half Of People In Poverty Come From Working Families – So Why Can't They Make Ends Meet?
A disabled single parent who got pushed through a windowpane as a child and lost movement in both arms is just one of millions of Brits stuck in poverty despite being in work.
Single mum Sarah Whitehead, from Salford, had a lifetime Disability Living Allowance award cancelled when the government reformed the benefits system, and faced reassessment for the new Personal Independence Payment (PIP). "Having seen all the reports in the papers about people with cancer, with severe disabilities and really serious diseases who had been told they were fit to work, I decided not to get reassessed," she told HuffPost UK.
"I just didn't want to face it. It's not just the stress and anxiety of making ends meet – it's how they make you feel when you're there." She added: "But because of that, I lost all the extra support I got with housing costs and council tax, which means I'm now behind on my bill payments. As soon as I get paid for the last three months of work I did, I'll put that straight into clearing my debts."
"I can't really apply for Universal Credit, either, because my income isn't the same from one month to the next, and that isn't taken into account," she said.
"The system just isn't fit for purpose. 100% of the people I know don't have any savings at all to fall back on – there's nothing in the bank. Unless the government does something to change things now, even more people are going to end up in poverty and that's not something I want to see."
Poorly-paid jobs offering too few hours, soaring rent costs and benefits issues are among the reasons many are failing to make ends meet, with 14m people struggling daily.  Of those, 56% live in a households where at least one person is employed – compared to 39% two decades ago.
A spokesperson for the Department for Work and Pensions said: "Tackling poverty will always be a priority for this government. We know that getting into work is the best route out of poverty and there are more people in work than ever before. Wages are outstripping inflation and absolute poverty is lower than in 2010.
"We know that some need more help, which is why we spend over £95 billion a year on working-age benefits. Millions will see their benefit payments rise further from April and we're also boosting the incomes of pensioners each year through the triple lock."
See Education & Family News Articles