This is where we can help you to make a difference and this is how: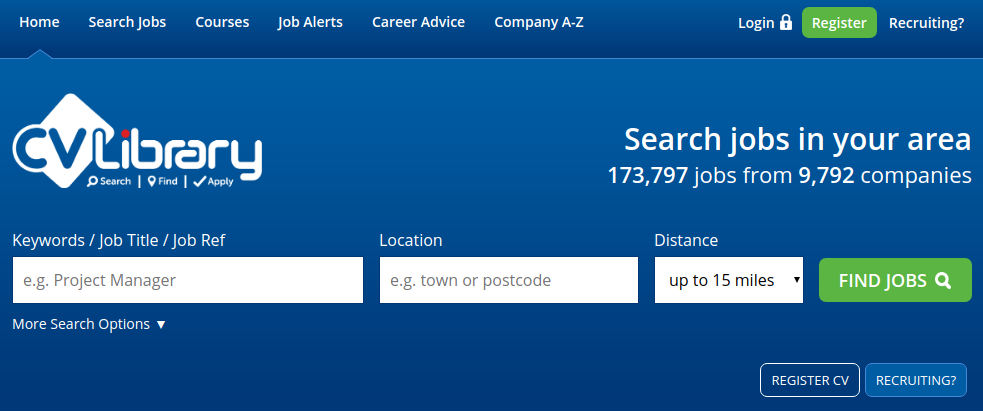 With the Coronavirus having such a major impact on peoples lives and jobs the unemployment figures keep rising. For many people they are are finding themselves up against many many others for the same job vacancies and many will send out hundreds if not applications. For the employers and recruitment agencies they are having to sift through mountains of applicants. It is therefore essential to get your application noticed and to have your CV standout.
First impressions count: 
Your CV is the first thing that will be seen by any potential employer, and could determine whether or not you'll be invited for an interview. Recruiters spend an average of 5-7 seconds looking at a resumé, so it's vital that yours makes a good impression immediately. Your CV should show off your skills and experience in a way that will make you stand out from amongst your fellow candidates, putting you front and centre with recruiters and hiring managers.
This is where we can help you to make a difference and this is how:
Now if you want a Stylish Looking CV Resume to really hit the mark then take a look at our Stylish CV Professional Quality Style Sheets, then see how you can your Own Bespoke CV Resume that will stand out from the boring and mundane and really make a splash! Contact us to find out more on how we can help you in your search for a job and give you the edge you are looking for.